Bridging The Climate Action Gap In Developing Markets
ABOUT OLDUVAI CAPITAL
At Olduvai Capital, our orienting principle is to generate sustainable long-term returns. We aim to deliver superior risk-adjusted returns alongside positive impact to help shape a more prosperous, inclusive, and carbon-neutral future.
Our specialist team has a proven track record, differentiated local insights with an on-the-ground presence, and a disciplined long-term approach in perceived higher-risk markets. Our investment philosophy is anchored in the belief that market inefficiencies in developing markets offer attractive opportunities for investors with a long-term mindset. We believe that the price you pay matters and have a patient and contrarian investment approach to find valuation discrepancies. Our investment process is driven by proprietary fundamental research, with an embedded ESG and impact measurement framework to deepen the integration of sustainability factors.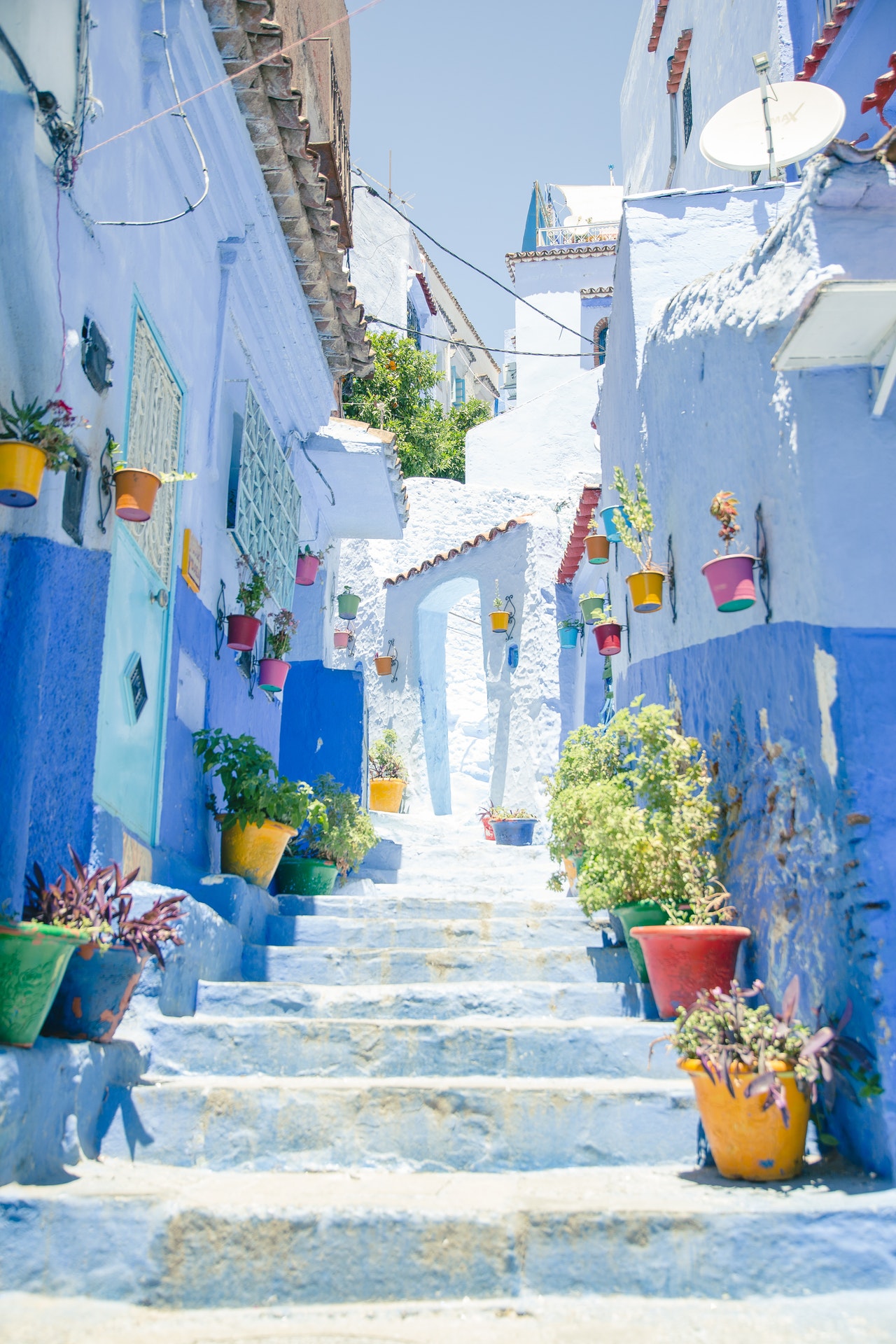 Investment Focus
Private capital is essential to accelerate the transition to a more inclusive carbon-neutral future in Africa.
Sub-Saharan Africa's energy transition is a multi-decade opportunity that requires an estimated $3.6 trillion by 2050. The bulk of investments necessary are in renewable energy solutions that have become increasingly cost-effective for commercial and industrial users, clusters of enterprises, or community-scale mini-grids in rural areas. In addition, ramping up electrification in end-use applications will enhance productivity and economic opportunity across various sectors, including crop production, light manufacturing, and mobility solutions. In turn, enabling access to affordable, reliable, and clean energy is crucial for inclusive prosperity.